"HORIZON" (SOLD; Prints Available)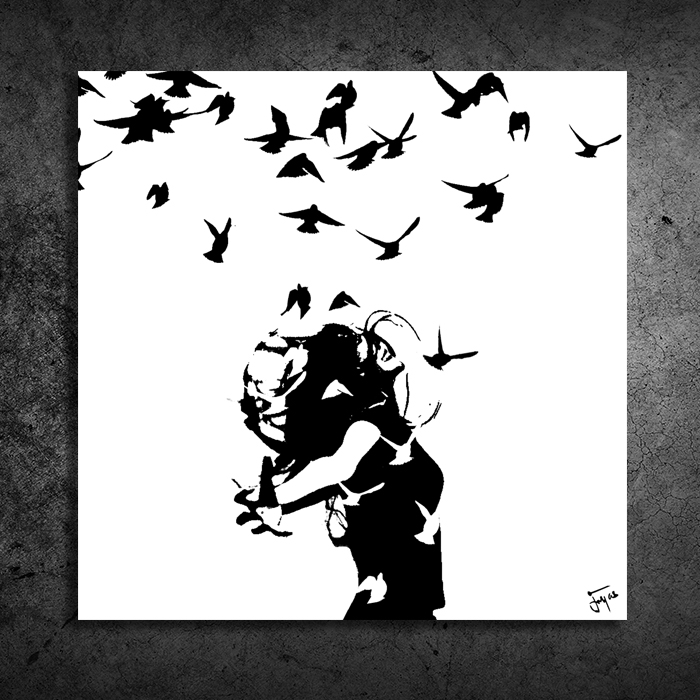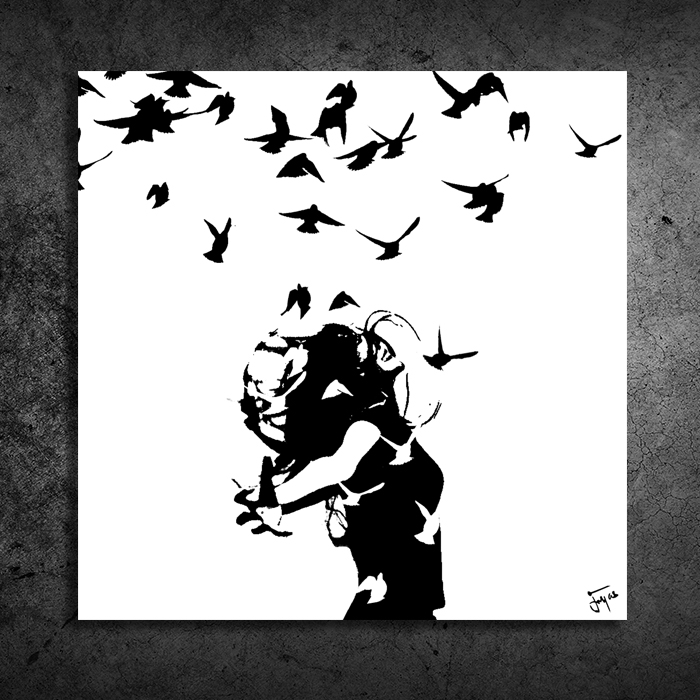 sold out
"HORIZON" (SOLD; Prints Available)
HORIZON
"You were born with potential. You were born with goodness and trust. You were born with ideals and dreams. You were born with greatness. You were born with wings. You are not meant for crawling, so don't. You have wings. Learn to use them and fly." – Rumi
Medium
Acrylics on Canvas
Available Sizes
30" on 40"
ORIGINAL PAINTING SOLD. Limited reproduction prints collection available HERE.
PRINTS? Limited edition prints available HERE.
*Bird decals on wall not included.
Orders ship to U.S. within 7-14 days of receipt of order. International shipping, or for alternate canvas sizes and prints, please email me.
Note: Images showcased in interiors are for display purposes only. Canvas sizes may vary in proportion based on the size of your room, furniture, and accessories.